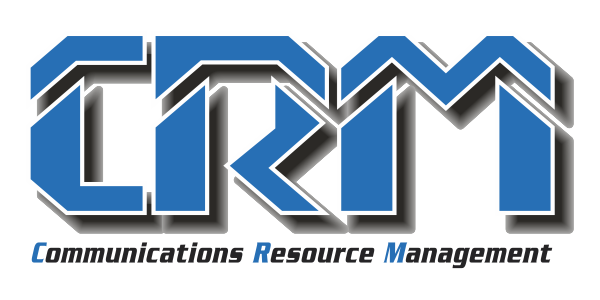 561-734-7000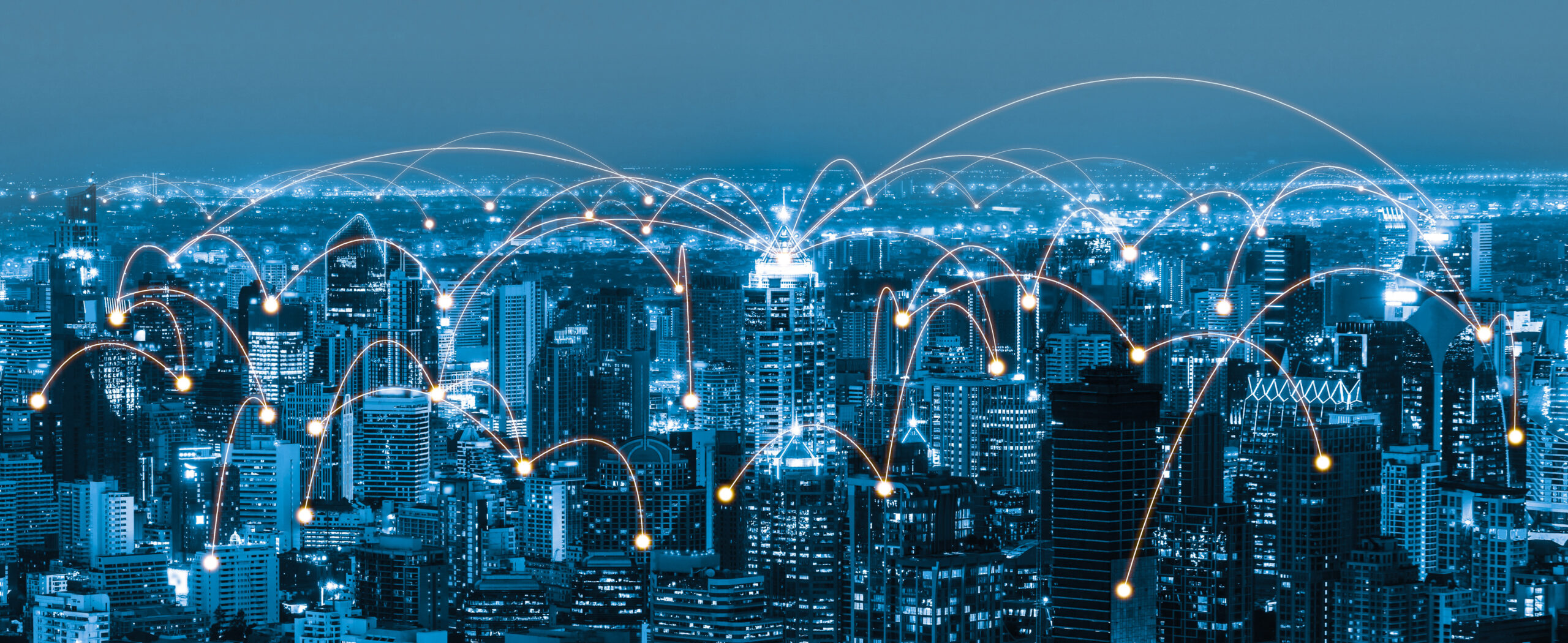 solutions for every business
from a name you can trust
Why Communications Resource Management?
Welcome to CRM, your premier provider of telecom services and call/contact center solutions. Since our establishment in 1995, we have been committed to providing exceptional customer service and value to our clients.
As an official Bell South Partner since 1998, we have developed long-term relationships with our customers and vendors alike, allowing us to become a trusted and vetted AT&T Master Solutions Provider. Today, we proudly represent multiple telecom carriers, primarily AT&T, for a wide range of services, including internet, mobility, backup, and cybersecurity options, as well as call/contact center solutions and UCaaS phone systems.
Network
Circuits from 10 MB to 20 GB and more may be managed or unmanaged. Managed circuits may carry Voice as well as Data and include threat detection and constant pinging (automatically generated support tickets resolve many issues before impacting Customers).
cybersecurity
Understanding your specific infrastructure and requirements combined with the expertise of AT&T's 2,000 plus Cybersecurity Consultants we configure the best combinations of platforms, service modules, and professional services for optimized cyber protections.
mobility
Are you looking to extend the reach of your business? Wondering how to increase the productivity and responsiveness of your workforce while working outside of the office? CRM can integrate all of your communication systems to connect anywhere at any time.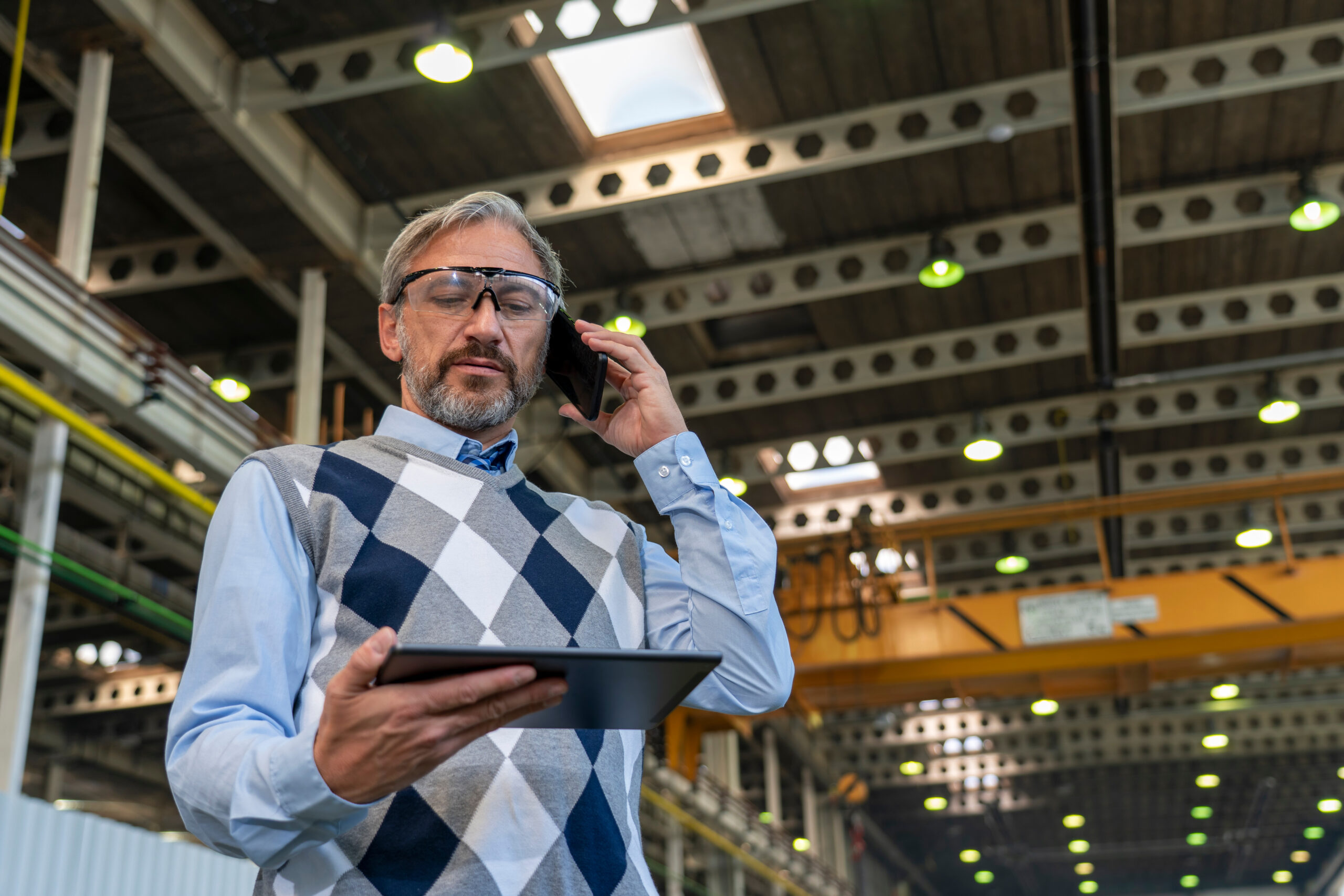 Our Commitment
CRM Corp. is a dedicated team of telecommunication professionals focused on providing customers with innovative products and services that improve overall operating efficiencies.
We are committed to Keeping Businesses Online.
The Telecommunication industry is an ever-changing and growing industry. As businesses grow and expand Communications Resource Management has grown and expanded to meet the needs of its customers offering a complete line of current telecommunication products and services with a single point of contact.
Testimonials
Lori Williams, CEO
J. Meyers Insurance Agency
My insurance agency has been dealing with phone systems and internet connectivity since copper was the route to go. For the past 25 years changing carriers and hosting the phone system on in-house servers to moving to the cloud was always a nightmare. Cutover days were of the most stressful days because either it was configured wrong, numbers weren't right, or simply the tech they assigned didn't know what they were doing. We started doing business with Dianne. We moved to a faster fiber circuit and moved all the numbers. It went perfectly! Done in 5 minutes. I couldn't be happier. Oh, she also saved us $400 a month. I highly recommend Dianne and CRM Corp for all your needs.
Bettina H.
Medical Clinic
We had several difficult experiences with various phone service/internet companies over the years and were so impressed with CRM. Our contact, Dianne, basically held our hand through the whole process and kept us calm. Dianne was always quick to respond to any concerns and exceeded our expectations. She has remained available for anything that has come up since then and we are actually saving money on our services.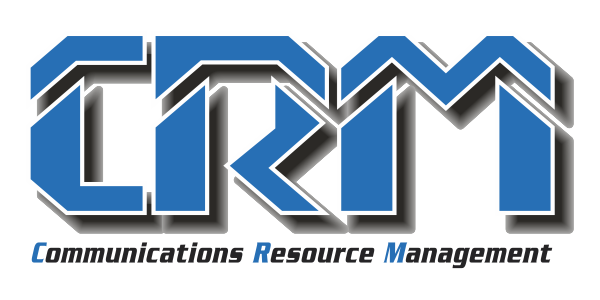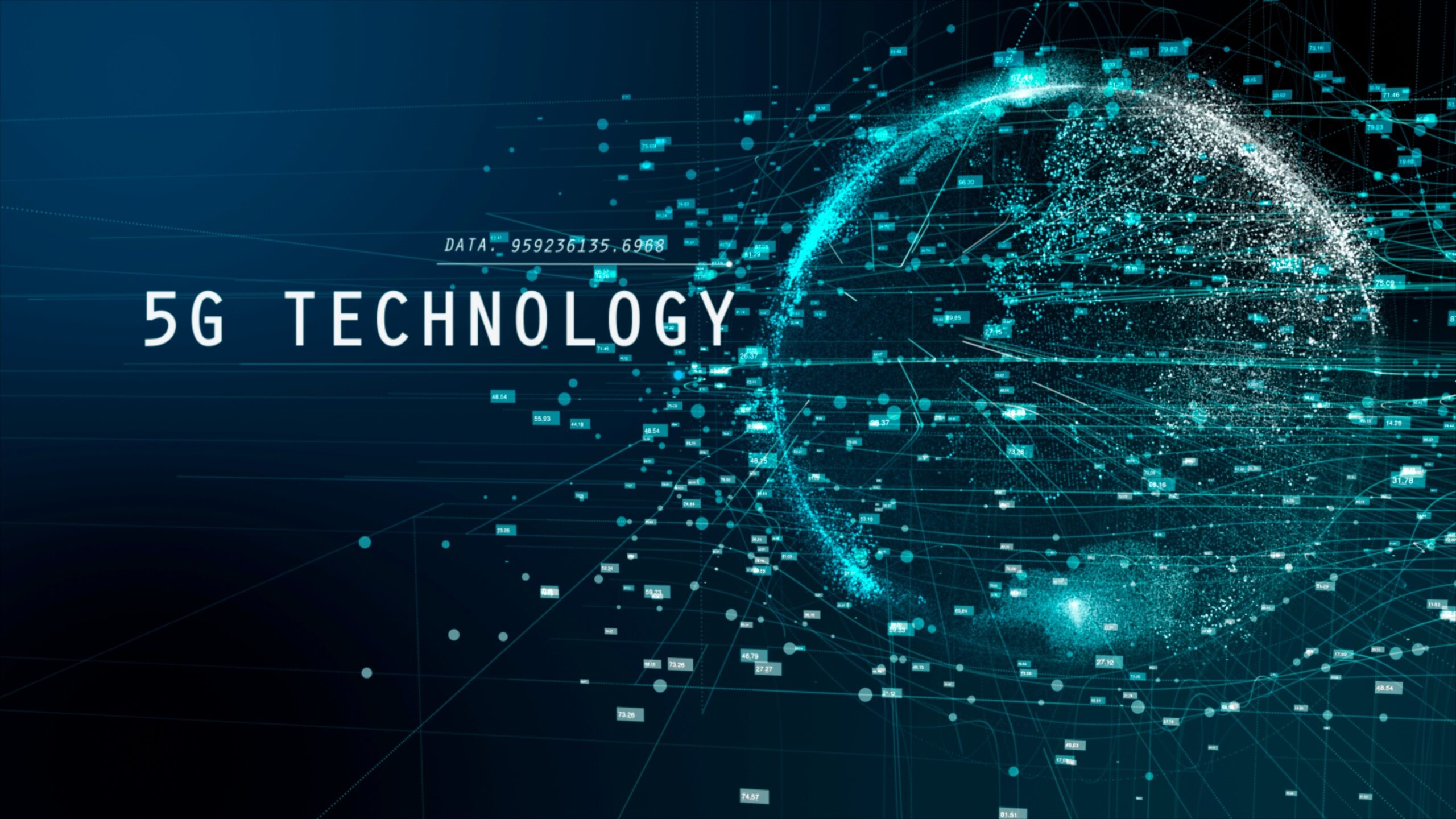 Quick links
Quality.
Service.
A Trusted Name.
561-734-7000
Copyright 2023 Communications Resource Management | All Rights Reserved